2023
JCM Images works with funeral directors in the greater Waikato area, Cambridge, Te Awamutu, Hamilton and Matamata offering Live Streaming and slideshows for family members and friends that cannot attend the service.
Contact us direct or through Legacy Funerals Cambridge, Te Awamutu Funeral Services, and Watersons in Matamata. See links under Funerals
Regards Colin and Janet.
Funerals and Live Streamimg
Dance and School Productions
Family Events and Celebrations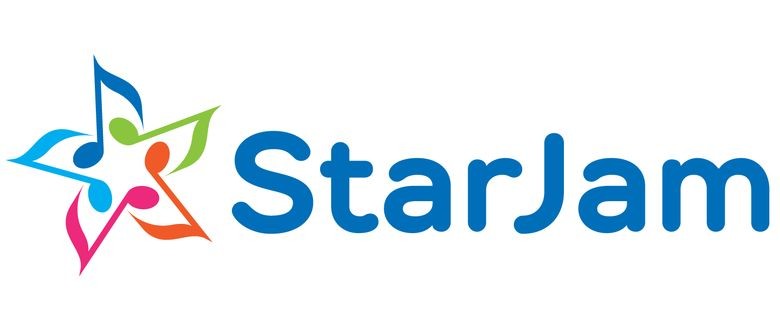 STARJAM SUPPORT
In 2016 Starjam Hamilton asked if we could help with recording their end of year concert, we love being involved on a volunteer basis with this charity we always come away from the concert with a buzz, seeing the result of the hard work the Jammers and volunteers put in each year is amazing and everyone has a great time.
For a preview of the 2022 concert Music & Dance Connections click the link below.