COVID 19
Due to the lockdown JCM Images is closed for business during this time. As soon as the restrictions are lifted normal services will resume. Please stay safe and in good health. Regards Colin and Janet.
DANCE & SCHOOL PRODUCTIONS
Family Events & Celebrations - Tape to DVD Transfer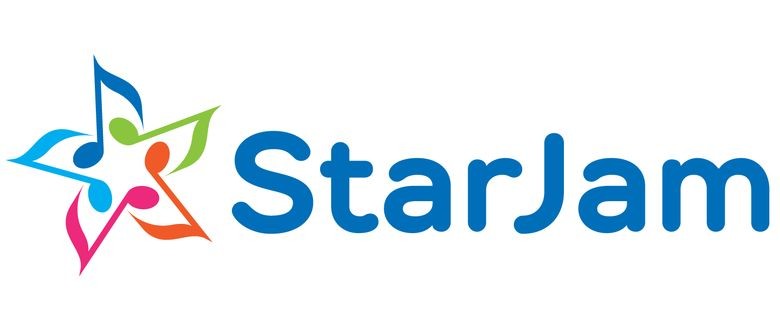 STARJAM SUPPORT
In 2016 Starjam Hamilton asked if we could help with recording their end of year concert, this is now our 4th year and we love being involved on a volunteer basis with this charity. We always come away from the concert with a buzz, seeing the result of the hard work the Jammers and volunteers put in each year is amazing and everyone has a great time.
The 2019 concert was held on Sunday November 17, for a preview of the show follow the link below or go to the Video Gallery